Blanca Ortiz-Trout for U.S. Congress Tx District 16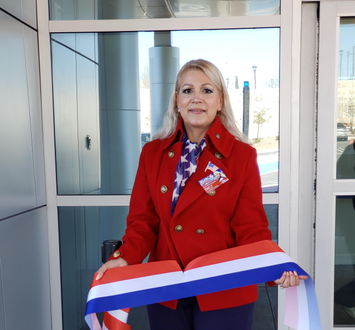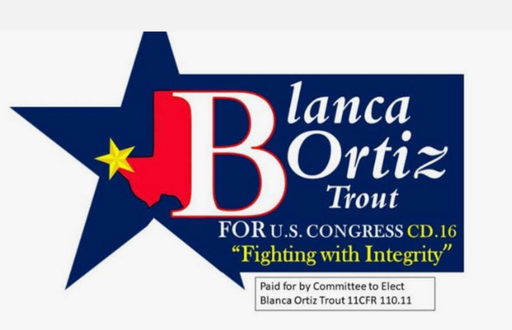 The primary elections are here! and I need your immediate support. I really want to thank the persons that motivated me to "FIGHT WITH INTEGRITY" To all those like me with
conservative values, I want to let them know that I'm ready to work with passion and positive results. You're help will allow me to fight and defend the congressional district 16. Any amount you donate will be very necessary to help me be elected this voting season 2020. I'm extremely grateful for your help and contribution, thanks again!
Current campaign finance law at the federal level requires candidate committees, party committees, and PACs to file periodic reports disclosing the money they raise and spend. Federal candidate committees must identify, for example, all PACs and party committees that give them contributions, and they must provide the names, occupations, employers and addresses of all individuals who give them more than $200 in an election cycle. Additionally, they must disclose expenditures to any individual or vendor. The Federal Election Commission maintains this database and publishes the information about campaigns and donors on its website. (Similar reporting requirements exist in many states for state and local candidates and for PACs and party committees.)
Various organizations, including the Center for Responsive Politics, aggregate data on political contributions to provide insight into the influence of various groups. In August 2014,..