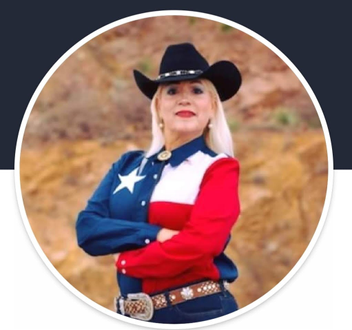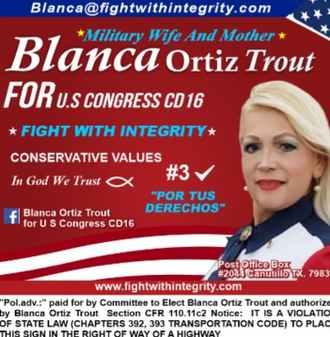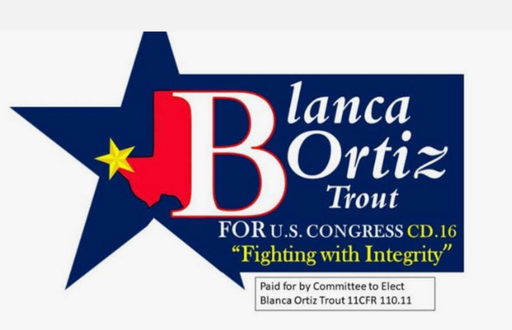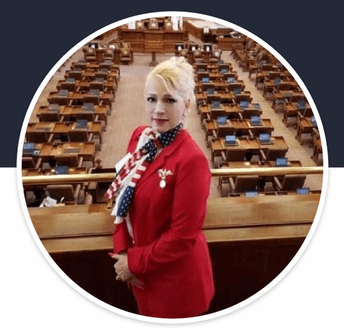 VOTE # 3 Blanca Ortiz-Trout for Congress District 16 on 3 March 2020
I
'll be your voice FOR Congress in Washington D.C. and make decisions with my conservative values, effective solutions, and good results! work with all my strengths and dedication with a positive attitude working shoulder to shoulder with our elected officials in Congress and work with our PRESIDENT of the United States, and help him to understand the needs of the Congressional District 16!
WORK, ACHIEVE and MAKE A DIFFERENCE!
'" MY PRIORITY IS SERVING MY COMMUNITY AND FIGHT WITH INTEGRITY"
Protect and Defend the Constitution

Protect the LIFE of innocents